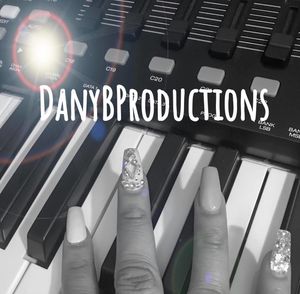 Hello, and welcome! 
My name is Danielle Blackburn.  I am a 29 year old self taught independent music producer, composer, singer and songwriter.  I enjoy creating R&B, Hip-Hop, Pop, Jazz, Rock, Alternative, Holiday etc.  Theres no limit to my creativity and I truly enjoy creating all Genres!  I am completely dedicated to my music and everything you hear is created from the ground up!  Thank you all for being here on this journey with me!  None of this would be possible without the most high!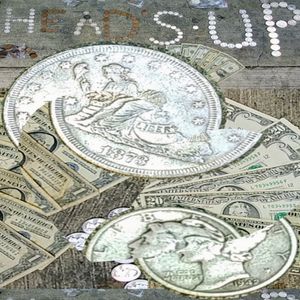 Latest Tracks
0:00/3:57

0:00/4:18

0:00/3:35

0:00/4:03

0:00/3:14
Events and Social Media
Previous events
(PDT, UTC-07) (PDT, UTC-07)
Surprise music release happening this Monday night! I am more than grateful to present this project to you all! it's up from here! Be there with me and enjoy! I promise its unlike anything you have heard ;)
My Brand New Single "Best Time" Becomes Available November 29th at 9pm PT
I created "Get You Through" for the ears of all listeners. With so much going on in the world I want to share this vibe with you and help you make it through these times! I love you all dearly! P.S This event has the itunes link but the song will also be available on ALL platforms September 3rd!
Produced By DanY
0:00/3:57

0:00/4:18

0:00/3:35

0:00/4:03

0:00/3:14

0:00/4:38

0:00/2:47

0:00/2:16
"It doesn't matter if you're not where you want to be. Be proud of yourself for recognizing where you are and start planning where you need to go!" - Danielle Blackburn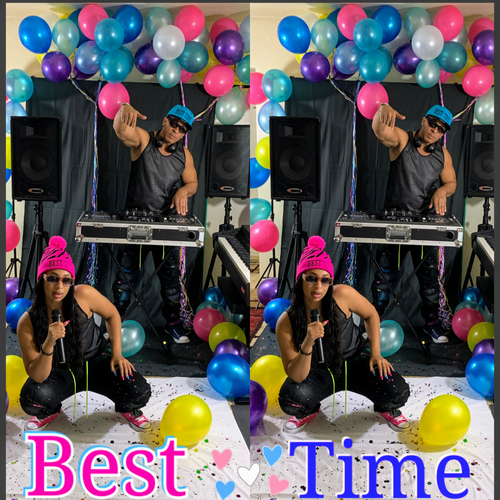 Biography
Some spend their entire life searching for purpose and direction. That is not the case for Dany L Blackburn. Music surrounded her long before she was born as her mother was pregnant while her father, Og Sin Loc Blackburn (formerly Sin Loc), took part in a notable moment in music history. After she was born, the music did not stop. Today Dany L Blackburn is working on not only solo music but also alongside her father.  
Og Sin Loc Blackburn played a pivotal role in the Bangin' on Wax UNITY PEACE  Movement in the early '90s. During that time the heat between Los Angeles gangs the Bloods and the Crips was fierce, but there were a few members from each that wanted to put an end to the violence and rise above. Og Sin Loc Blackburn, along with a handful of others got together and formed a group, and even saw success by hitting the top 100 on the Billboard 200 chart. While all of that was going on, Dany L Blackburn was waiting to make her debut.  
By the age of eight, her father's musical ways started to inspire her. Her interest in the creative arts was only pushed further after getting her hands on one of the late Aaliyah's records. "I loved singing along with her albums as a little girl!" says Dany, who wasted no time in putting her newfound love of music to work. She was in the school choir no more than a year later. The hit series 'Sister, Sister' inspired her to pick up the piano, and by 11 Dany was a poetic soul penning her own songs. Putting those two elements together; many of which she still has today. Once she received her first midi keyboard, her creativity expanded and she began getting into production.  
"That is how I discovered my love for making full-on production.  I was able to produce, compose, arrange, and do everything from scratch and that is what turned it into my true passion."  
Working as an artist, producer, and composer has led Dany L Blackburn to have multiple pots on the stove cooking up greatness. She started dropping music in the Winter of 2016 and since then has produced/composed music for her father, Og Sin Loc Blackburn, this year as well as herself. This summer Dany dropped two new singles; "Ride the Wave" and "Get You Through." She will soon follow that up with "Shake Something" and an EP on top of producing her father's upcoming album, 'Concussion Protocol.' 
You are visitor number: 4235